[review]
NewAir is a company that was founded on the premise that higher quality home appliances could be sold for a budget-friendly price. Each of their home appliances are constructed with an attractive style, efficient abilities, and easy-to-use controls.
We were sent a NewAir stainless steel portable ice maker.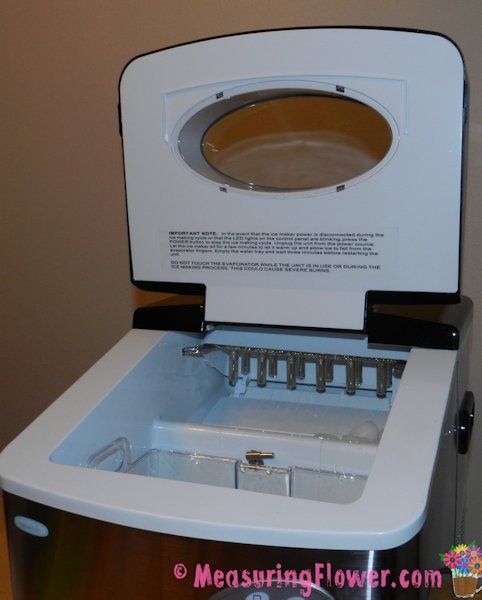 The ice maker has a spacious top opening. After an initial cleaning cyrcle, we filled it with water to set it to use.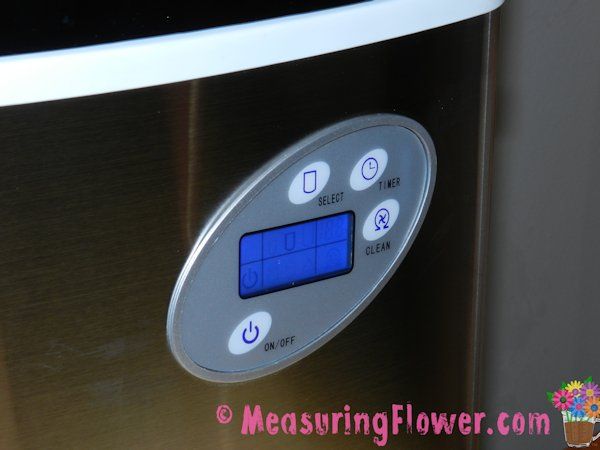 The machine has easy-to-use controls on the front and the digital display screen even lights up.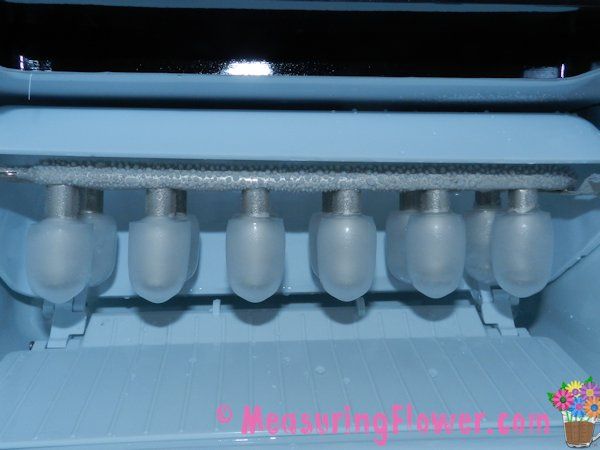 Here's the ice in midst of forming.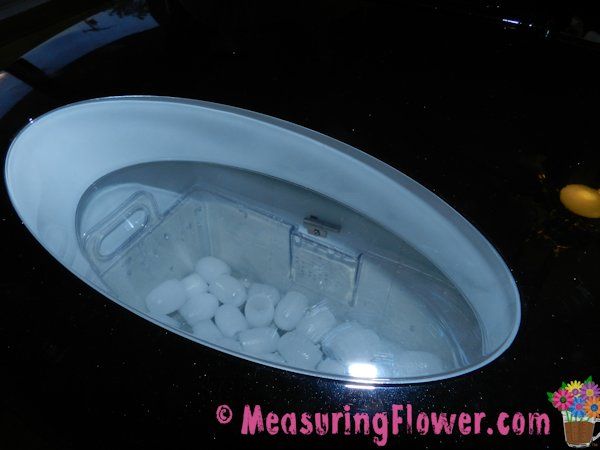 On the top of the machine is a handy window that you can peak through to see how the ice maker is progressing.

Here's some of the ice is the provided basket. This basket is removable.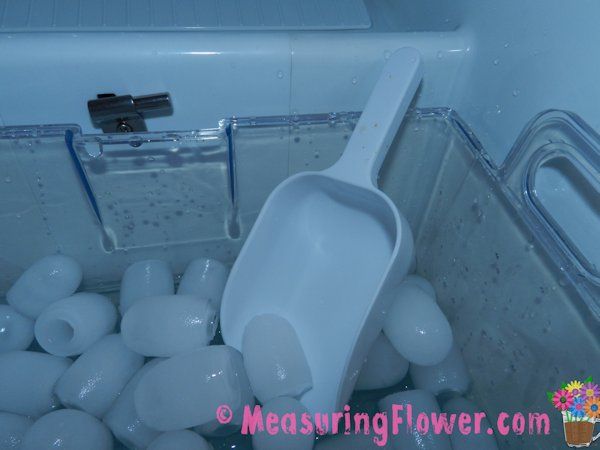 The ice maker even came with a convenient little scoop.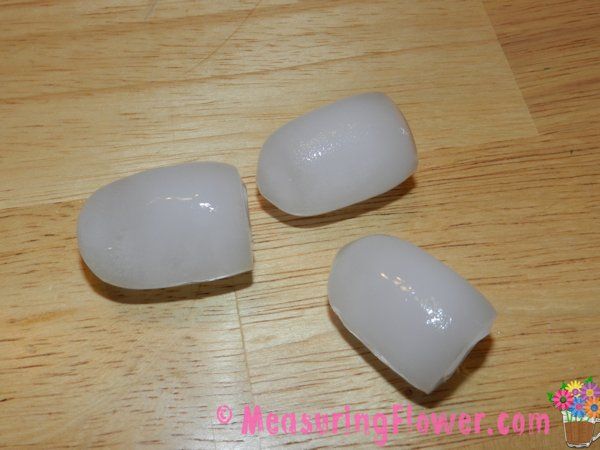 Here are some of the pieces of ice that it makes. It has three size settings (small, medium, and large).

Another nice feature of the ice maker is the handles on either side of it. This makes it easy to carry it about.

It also has an opening on the side that allows for drainage.
Other neat features this ice maker has:
It's quick! Ice is made and ready to use in 13 minutes!

Although it does not keep the ice frozen once it hits the basket, as the ice melts the water is recycled and made into more ice.

It has an 18-hour timer so you can set it to start making ice just in time for when you need it.
This ice maker has come in very handy for us. We've used it when entertaining guests, holding a party, and for our church's food-related events. It's portable size makes it very convenient to take anywhere and the quick ice-making time makes it very handy.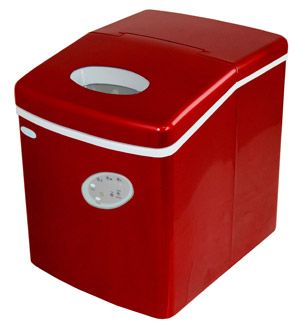 You can purchase NewAir's ice makers and a variety of other appliances online at www.NewAir.com.

Website: www.NewAir.com